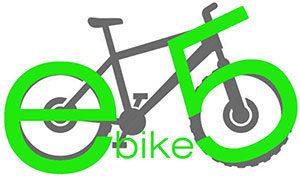 RENTAL SERVICE OF ELECTRIC PEDAL ASSISTED
MOUNTAIN BIKES
In the Cinque Terre area, Portovenere, Gulf of La Spezia and Lerici.
ENGLISH SPOKEN

Great guide, great trails, great bikes! Georgio did a great job planning a ride that was perfect for myself and 12 year old son. We are both experienced mt bikers but new to riding e-bikes and Georgio explained how they worked and helped us through the short learning curve. He lead us through a combination of city streets to get to the trails, then singletrack, double track, dirt roads and remote paved roads from there. We would have never found our way without him. He challenged both of us with the terrain (much better than I expected!), coached my son when needed, and went out of his way to end our ride in Vernazza where we were staying. If you are looking for a mountain bike and guide in Cinque Terra/La Spazia, definitely give these guys a call - you won't be disappointed! Thanks Georgio! Good luck with your racing this season!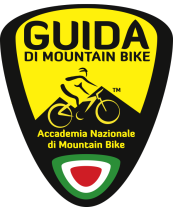 ALSO ENSURING
The possibility of guided tours of various levels
Many years of enduro mtb races and passion for outdoor and mountain biking you to get for unforgettable runs. You'll discover how to enjoy much more landscapes by biking and mountain biking by landscapes! Portovenere, Riomaggiore, Manarola, Corniglia, Vernazza e Monterosso will get completely new skylines by different rythms and new flavours, possible mountain biking only.
Experience on the ebike Specialized is fantastic
No elastic effect but a linear and unobtainable smooth and progressive delivery, an absolutely unique silent motor, an exceptional handling, a strong autonomy and a customization impossible on other bikes, make you sure the experience is amasingly and very close to a traditional bike. Tracks will become enjoyful to all bikers, from the most experienced and trained to the least trained neophytes (obviously depending on the choice of the track). The "weekend warrior", the traditional amateur, the outdoor lover: everybody can open their mind experiencing unimaginable sensations and emotions.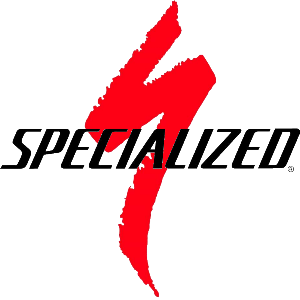 The bikes are suitable for any kind of level of experience and/or track and obviously also for both men and women.
The itineraries are amazing and the possibility of travelling through them with these bikes is a unique opportunity as neither on foot or by ferry you can experience many landscapes as by an e-mtb.
At the same time the most advanced biker has the opportunity to try new tracks both uphill and downhill only present in certain areas, whilst enjoying breathtaking views.
A new way to visit Cinque Terre, far from the traffic jam!
Far from the crowdy trains and boats and more places to visit: neither by foot, by car, by train, by boat and even by normal bike, you can travel across the Cinque Terre coast divide and visit such a long way as by an e-mtb!
Tour Classico Cinque Terre
Tour Golfo Spezia Montepertico
Tour Castellana-Portovenere
Tour Lerici Montemarcello
… and many others to choose and plan together!
Rental without Guide Service
Helmet and accessories included
Prices for Guide Service (with technical advices) depending on the Tour and Group